Who is Sada Vidoo/ 谁是Sada Vidoo?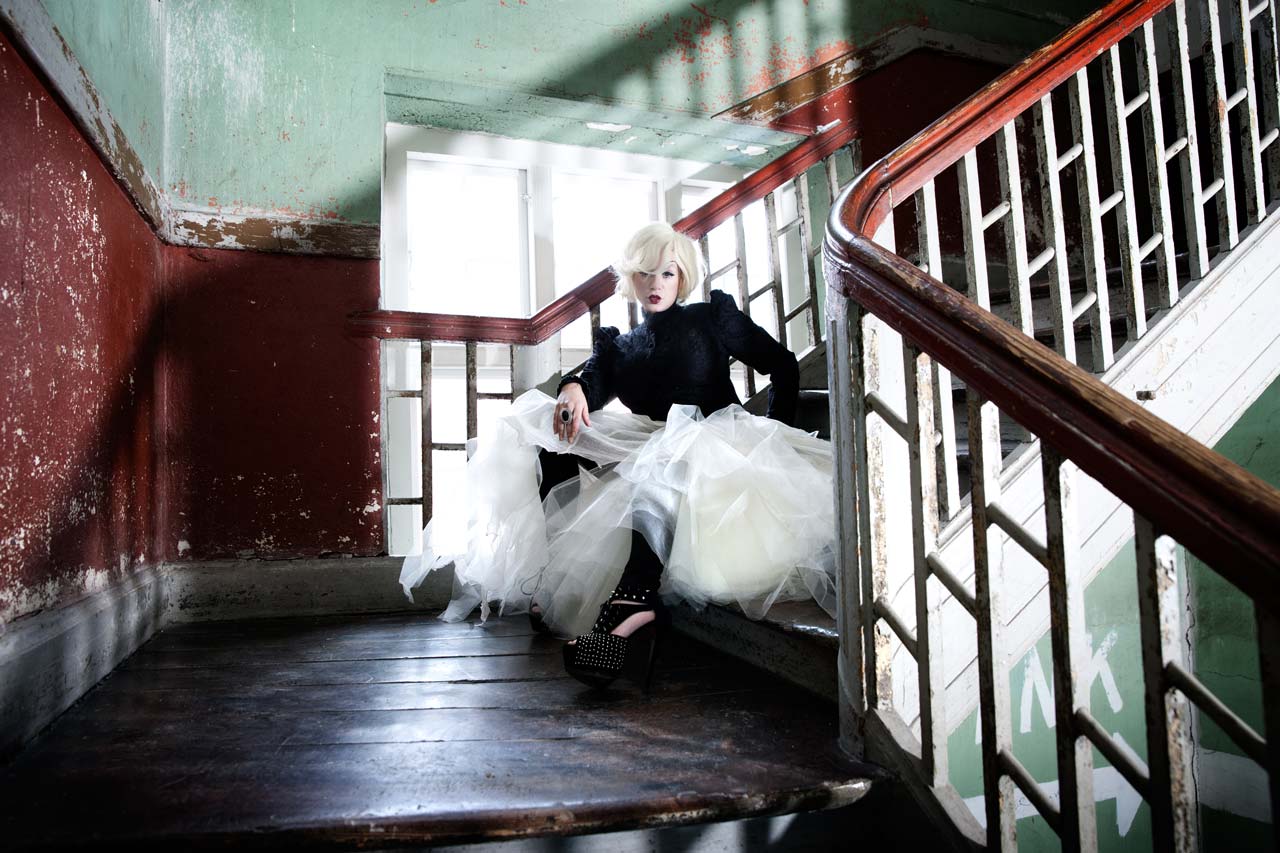 在青年人眼中


Sada Vidoo

是一位艺术家


她通过艺术鼓励人们彰显自我


而不是让他人来定义自己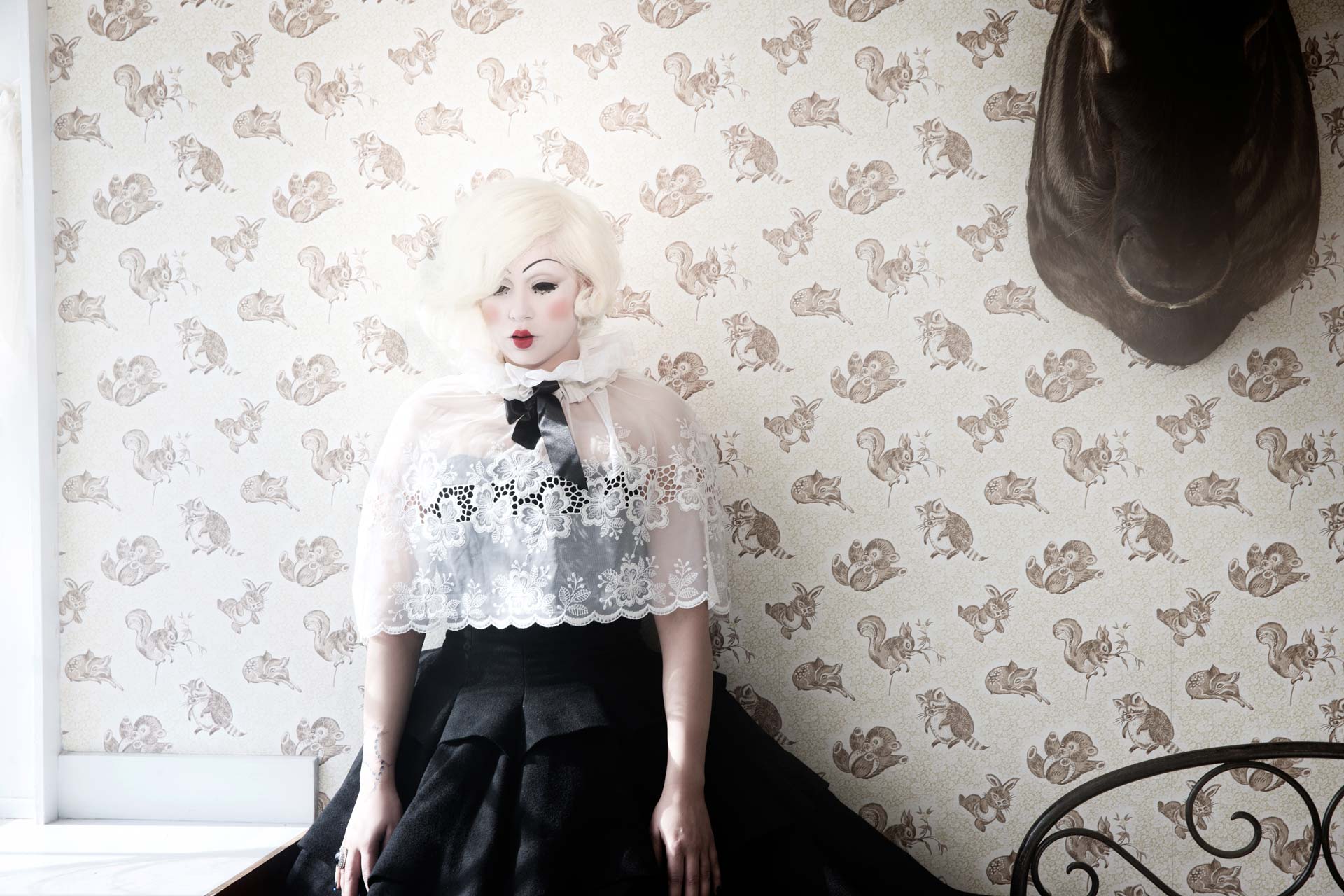 Sada的音乐轨迹可以追溯到很久之前,当年DJ Aligator的歌曲('From Paris to Berlin')时,Sada与国际知名舞曲/流行组合'无间拍档'(Infernal)合作专辑歌曲《十英里》('Ten Miles') —这是Sada Vidoo于几年前创作的,无间拍档非常喜欢这首曲子,并立即参与了歌曲录制。这首歌也当仁不让地占据了斯堪的纳维亚,波兰,西班牙,土耳其等多个地区的单曲榜榜首的位置。2007年《十英里》('Ten Miles')被丹麦音乐奖提名为年度酒吧最热门舞曲。
Sada是一位杰出的音乐艺术家,作曲家,文化偶像,知名舞台表演艺术家,视频创作和视觉艺术家。
她赋有创造性的眼光,不懈的创新,以及坚决反对霸凌,倡导每个人做最好的自己的态度,成为了世界各地成千上万人的灵感来源,打破了人与人之间的壁垒。她是一位杰出的偶像,一位独一无二的艺术家,她正用她的影响力改变这个世界对女性,对不同性别,以及平权的看法。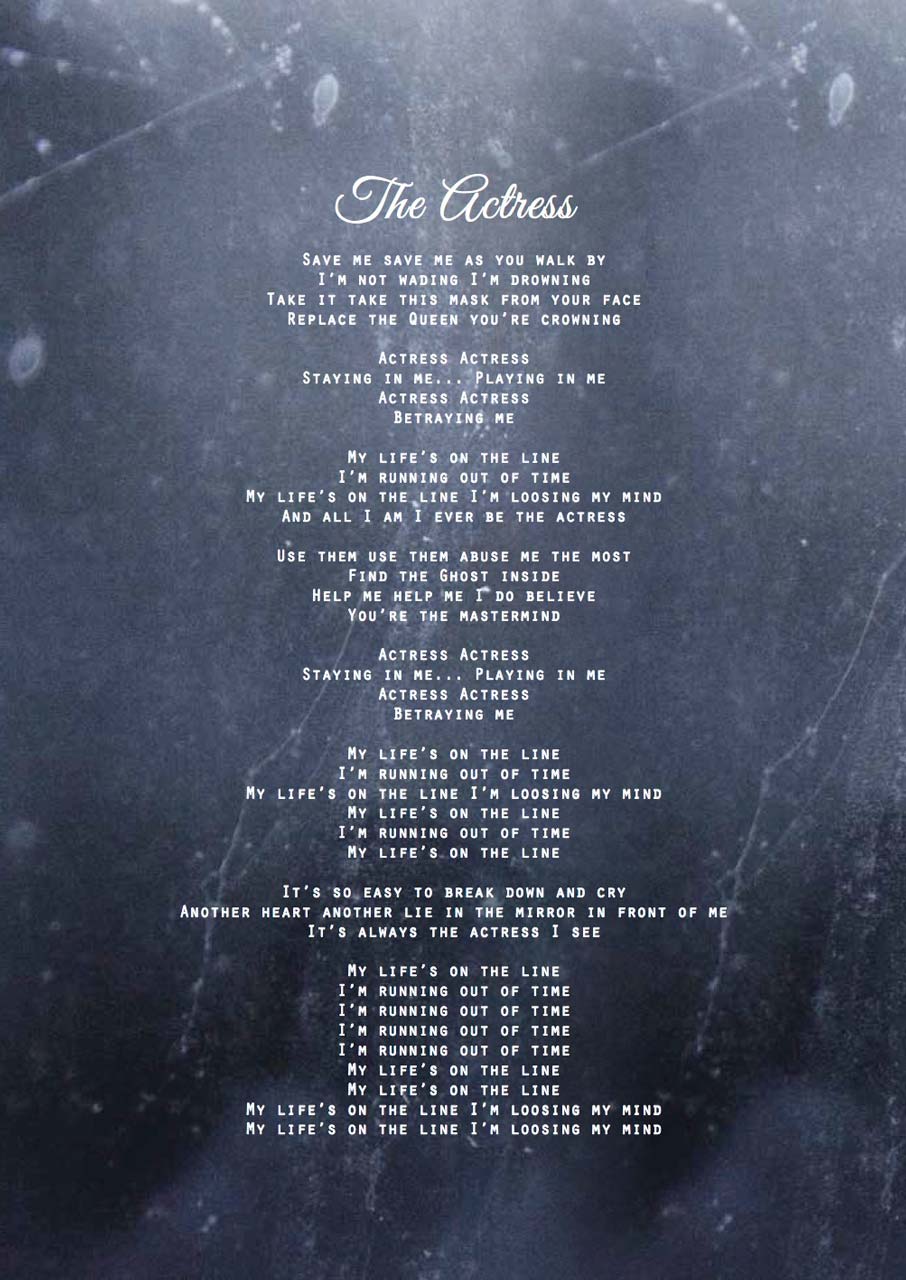 Sada Vidoo – 'The Actress' (女演员)官方视频,点击链接查看QQ视频
Sada Vidoo -'The Actress'  is also available on QQ video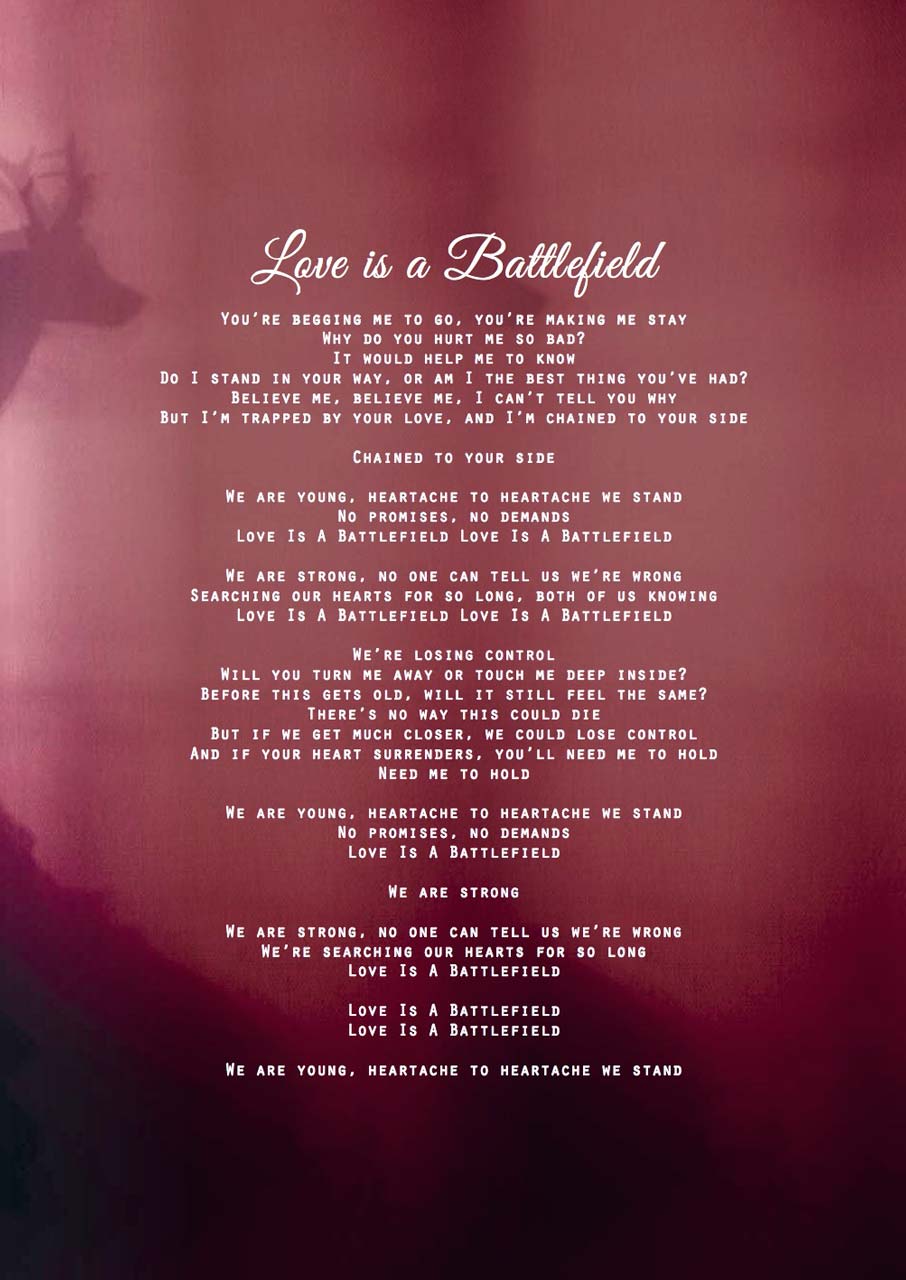 Sada-Vidoo – 'Love is a Battlefield' (爱如战场)官方视频,点击查看QQ视频
Sada-Vidoo – 'Love is a Battlefield' is also available on QQ video
更多关于Sada Vidoo的内容及专辑信息可访问Sada Vidoo官方网站:
http://sadavidoo.com/
---
Who is Sada Vidoo? The answer comes easy to thousands of millennials who see her as an artist that empowers them to be advocates for their own identities rather than let others define them.
Sada's musical trajectory has been a long one. Sada wrote the lyrics and sang the vocals on DJ Aligator's 'Lollipop'. The single became an instant club hit. During the recording of their album From Paris to Berlin, international dance sensation Infernal was introduced to 'Ten Miles'. A song Sada had written several years earlier. Infernal loved the track and did an immediate recording. The track topped single charts in Turkey, Spain, Poland and Scandinavia. In Denmark, 'Ten Miles' was nominated for a Danish Club Hit of the Year Award in 2007.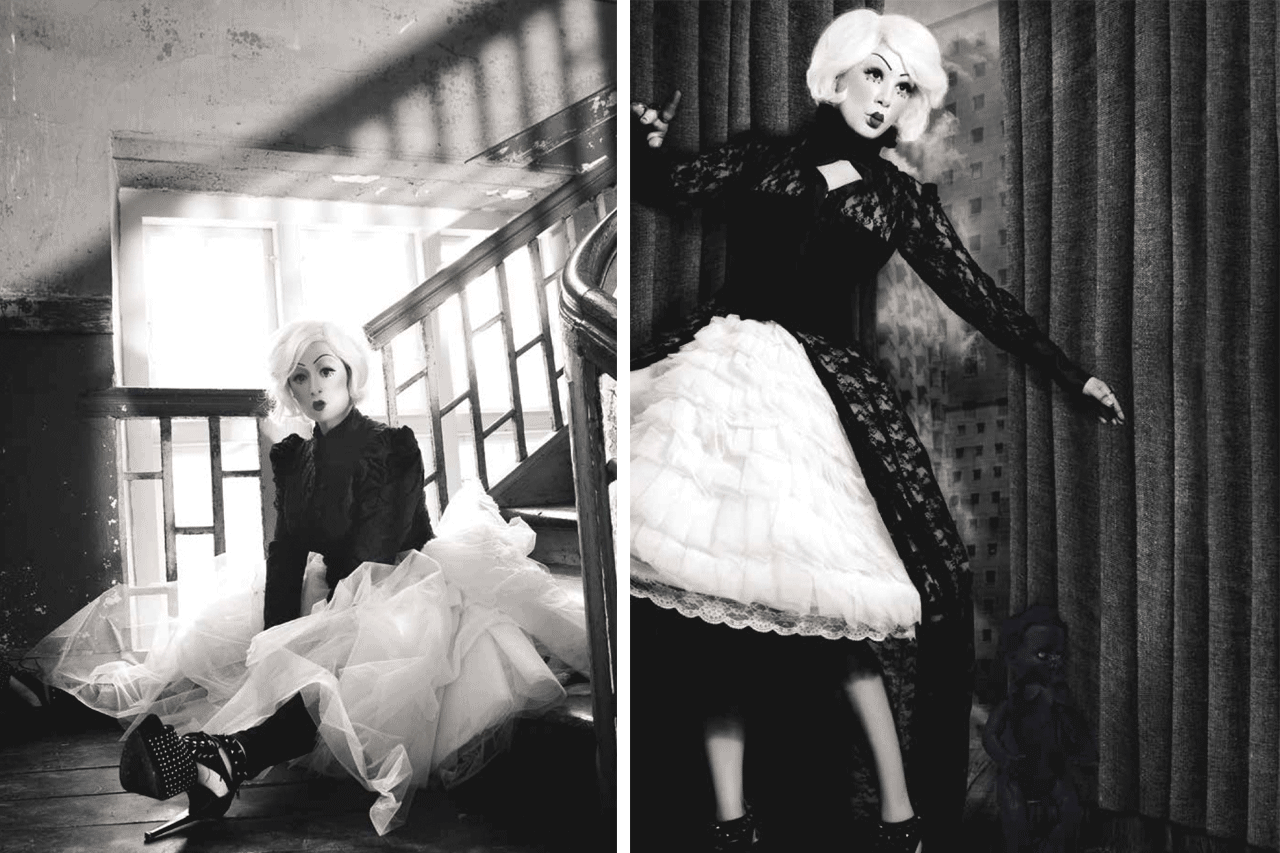 Sada, is a platinum recording artist, songwriter, cultural icon, world renowned stage performer, video visionary and author.
With her creative vision, relentless innovation, stance against bullying and advocation of being the author of one's own identity, she is an inspiration to hundreds of millions of people around the world, all while shattering every barrier out there. She is a doll of dolls on top of that, a one-of-a-kind artist who's used her influence to change the conversation around women, sexuality and equal rights.
Visit http://sadavidoo.com/ for more information!